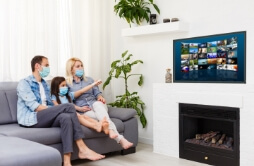 Experience The Features Magic of Netfix
We denounce with righteous indignation and dislike men who are so beguiled and demoralized by the charms of pleasure of the moment, so blinded by desire, that they cannot foresee the pain and trouble.
Try Us Free
Explore Our Netfix Services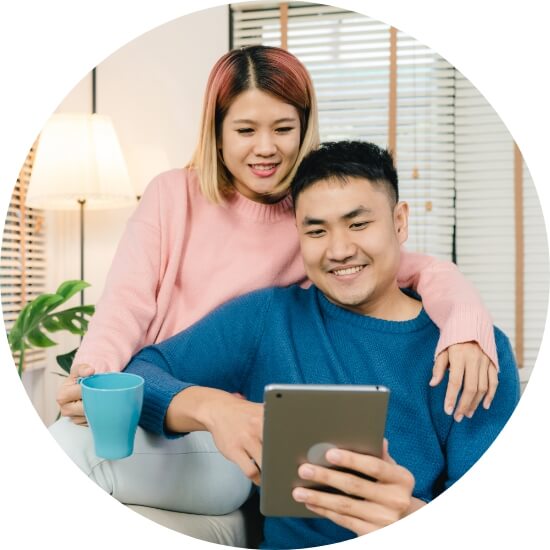 Special offer
Get Broadband Network At Very Cheap Price
Yes! You'll be able to use your T-Mobile Home Internet to connect your computer, phone, and numerous other devices. Gauge your students' skill level with the initial test and follow their progress.
$45Monthly
Get started
Discover Our Best Value Plans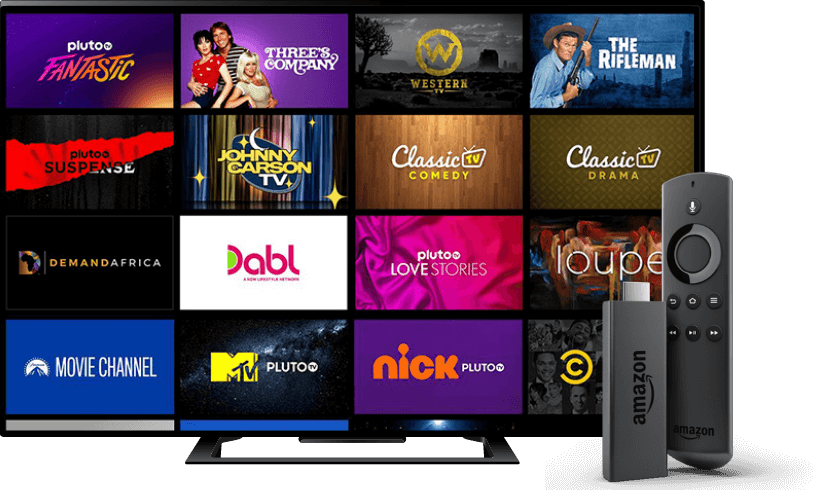 Only

$89

Per Month
Enjoy Sports Movies, TV Shows & More
If you are going to use a passage of Lorem Ipsum, you need to be sure there isn't anything hidden in the middle of text
Subscribe Netfix TV Box & Get

FREE Wi-Fi For 1 Month Try Us Free
Frequently Asked Questions
Yes! You'll be able to use your T-Mobile Home Internet to connect your computer, phone, and numerous other devices in your home simultaneously. People over time-we appreciate your patience! As soon as we're ready for you, we'll let you know
Yes! You'll be able to use your T-Mobile Home Internet to connect your computer, phone, and numerous other devices in your home simultaneously. People over time-we appreciate your patience! As soon as we're ready for you, we'll let you know
Yes! You'll be able to use your T-Mobile Home Internet to connect your computer, phone, and numerous other devices in your home simultaneously. People over time-we appreciate your patience! As soon as we're ready for you, we'll let you know
Yes! You'll be able to use your T-Mobile Home Internet to connect your computer, phone, and numerous other devices in your home simultaneously. People over time-we appreciate your patience! As soon as we're ready for you, we'll let you know
Yes! You'll be able to use your T-Mobile Home Internet to connect your computer, phone, and numerous other devices in your home simultaneously. People over time-we appreciate your patience! As soon as we're ready for you, we'll let you know
We are everywhere
Home Internet customers that did not provide an email address for service notifications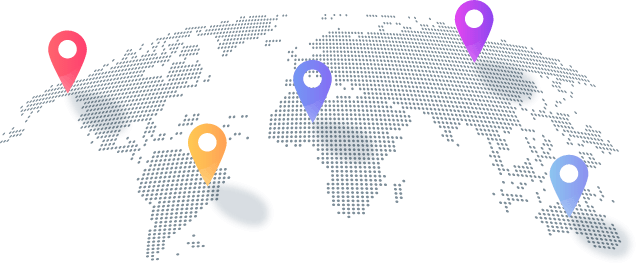 Check Your Network Coverage
Read Our Recent Blog Posts